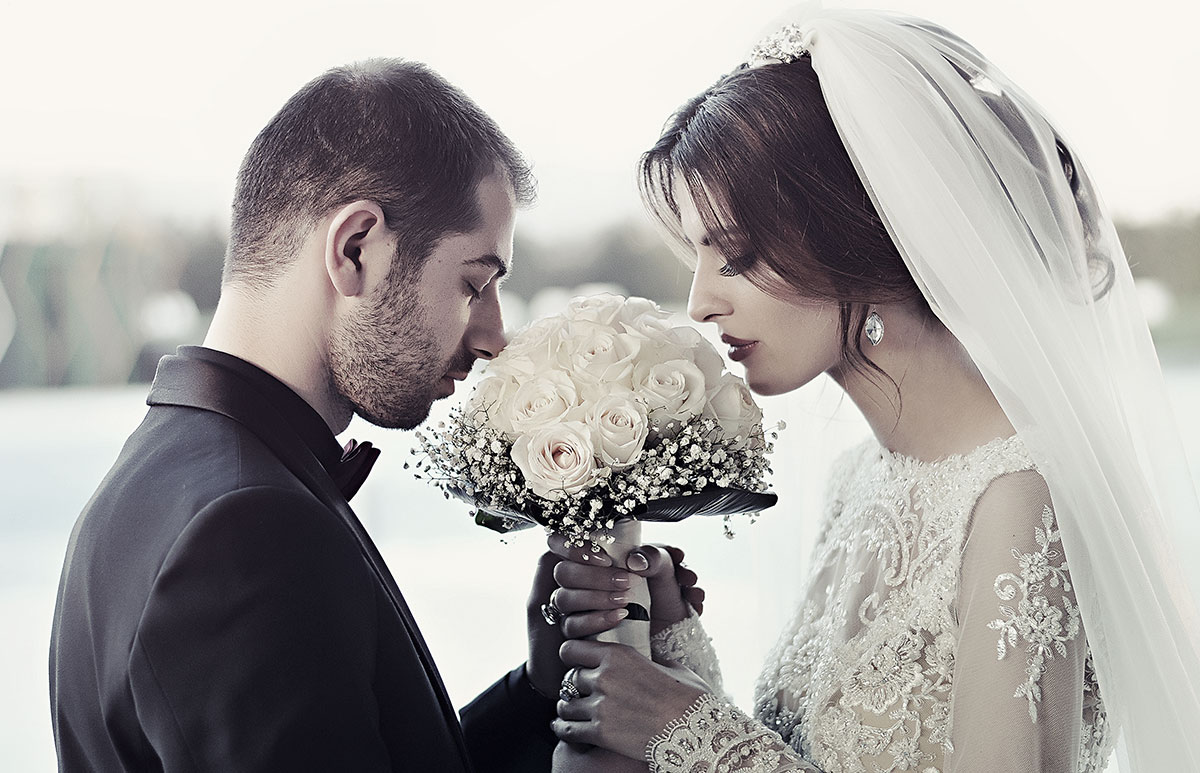 ceremonies and rituals
Whether it is your vision to have a traditional ceremony, to include ethnic or historic rituals, to do something current and trendy, or to add your own special flair to your ceremony, I will be happy to make your vision come to life.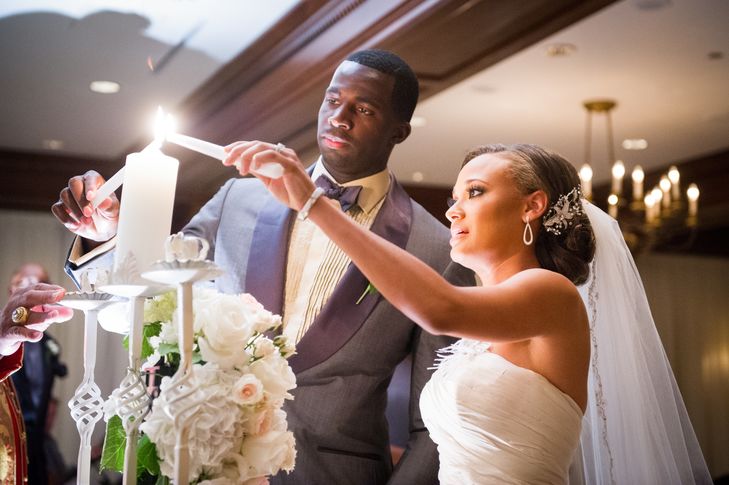 unity Candle Ceremony
Lighting a Unity Candle during your wedding ceremony is a special way to symbolize your two lives joining together as one.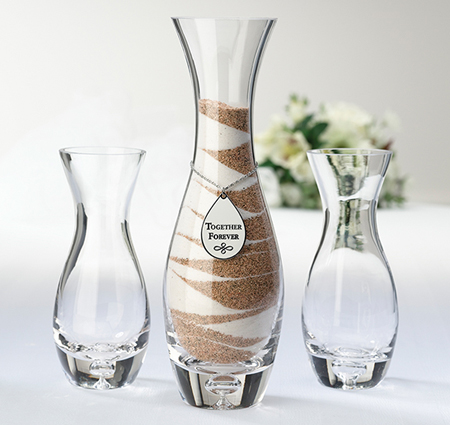 Unity sand ceremony
Blending two or more different sands into one container, symbolizing the blending of two families into one. This is a great choice for blended families as it gives the children the opportunity to participate.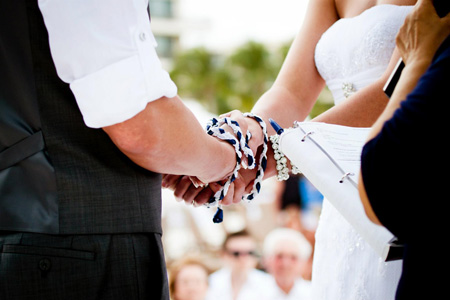 celtic handfasting
Tying a cord or fabric around the bride and groom's hands to "bind" them together. This is a Celtic tradition, often done in Irish wedding ceremonies.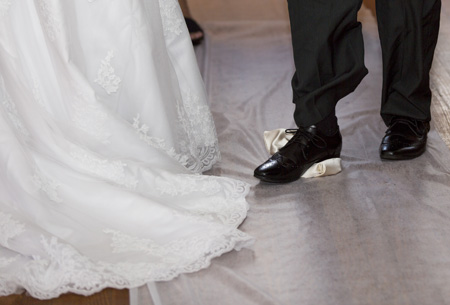 breaking the glass
In Jewish weddings, the ritual of "breaking the glass" is often done to signify that the union of the couple cannot be undone, just as the breaking of the glass cannot be undone.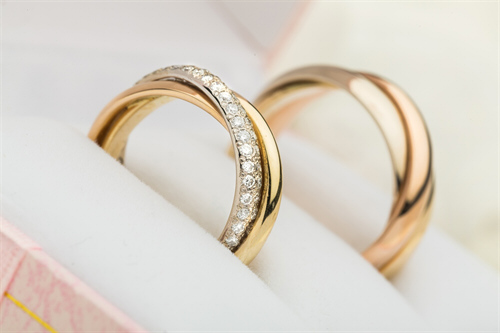 PASS THE RINGS AROUND
In this ritual, the couple's rings are each tied to a handkerchief (one from each side of the family). The rings are then passed amongst the guests so that they can bestow their blessings on the marriage.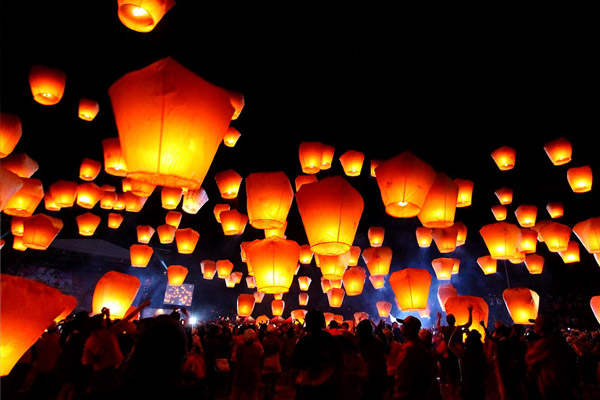 releasing paper lanterns
This is a very dramatic ritual that makes for excellent photo ops and signifies good luck. Perfect for beach weddings.