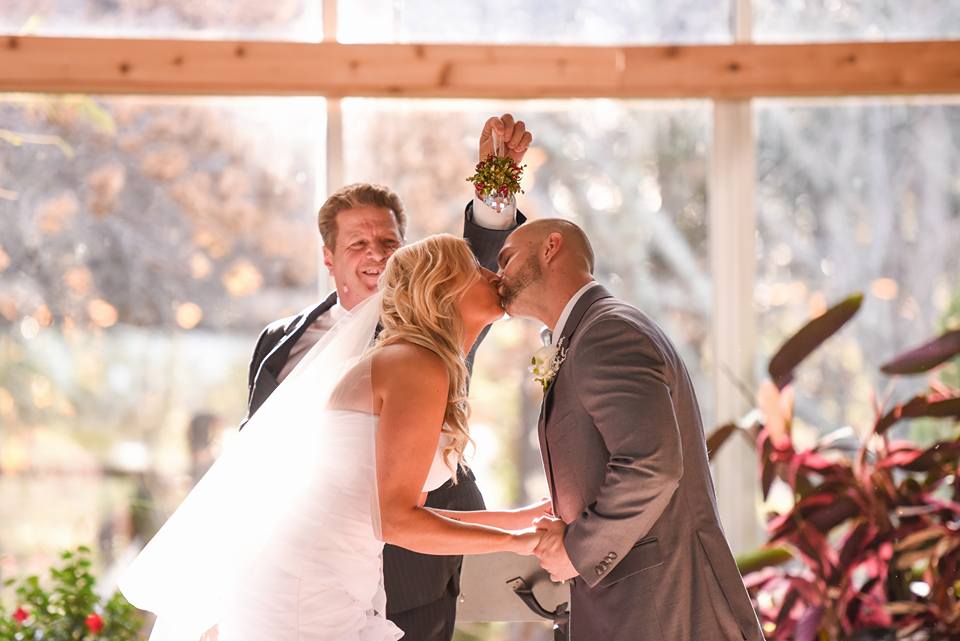 Welcome to Weddings and blessings
My name is Vincent Lancella. I have been a business owner in Long Island, NY for over 35 years, but more importantly, I am a husband, father and grandfather to a wonderful family!

When my daughter, Gina, was planning for her wedding, she and her fiance honored me by asking if I would perform the ceremony. It was truly one of the most unforgettable days of my life, and it started me on this path of performing weddings and blessings for others.

Since then, I have been asked to perform other ceremonies, and consider it an honor and a privilege to be a part of these special moments in peoples' lives.