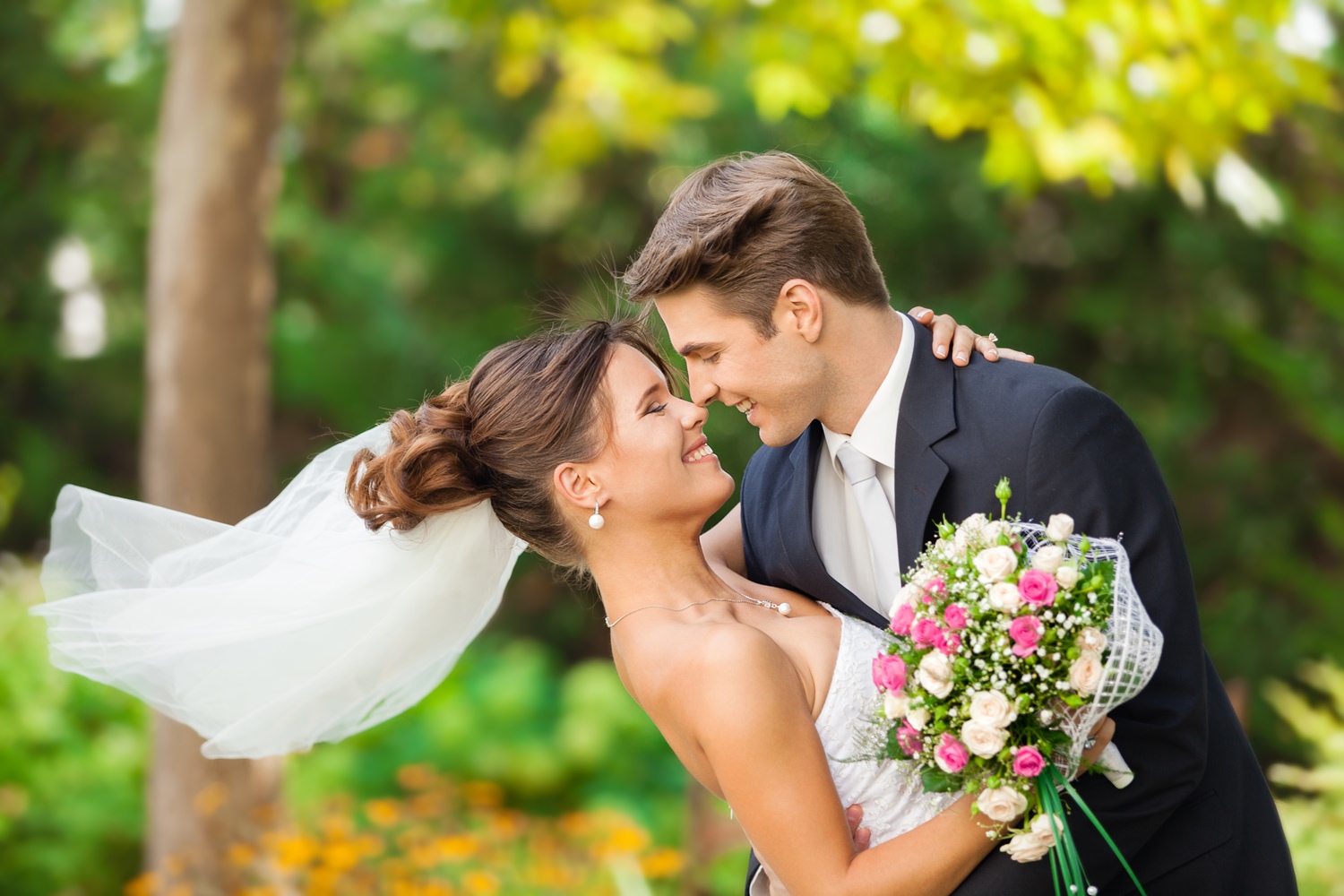 A Life Together
When a couple decides to marry, their life together has already begun, and in fact, it has gotten them to this milestone in their journey together. Their marriage ceremony should reflect both where they have been as a couple and where they are going together in the future. My goal in creating Weddings and Blessings is to create a unique ceremony for each couple that tells their story with love, laughter, joy and perhaps even tears. Life is, after all, a collection of stories, and the one told at your wedding ceremony should be something you'll remember forever.
Your Story. Your Style.

I have been a storyteller perhaps for my whole life, and have developed a way to reach the hearts of my audience. Whether you picture a more traditional ceremony or one that is quirky, funny, surprising or anything else you can think of, I will create a heartwarming ceremony that tells your story in your style. Your family and guests will be drawn in as I weave the story of your lives as a couple into an unforgettable ceremony.